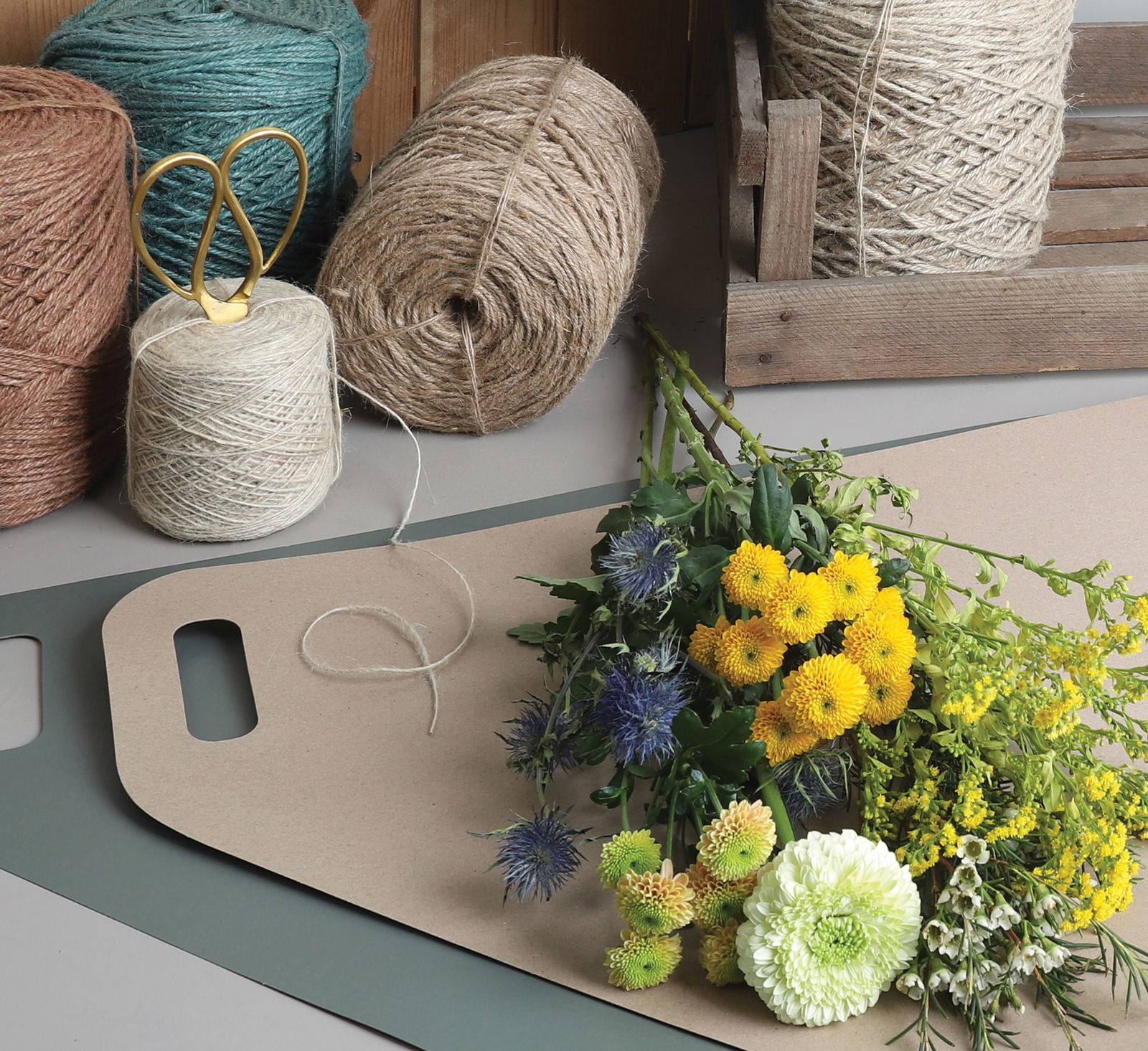 G.Wurm as partner for decorations & floristry
Florist supplies in wholesale trade
No matter whether you are a florist, florist, decorator or nursery. Our product portfolio of decorations & gifts fits perfectly into the floral environment.
No bouquet without vase, no arrangement without cachepot, no houseplant without flowerpot!
As a florist or florist's shop, you are usually the first point of contact for the end customer when it comes to furnishing and decorating their own home. Plants and flowers play a decisive role here. Plants not only improve the room climate, they are real feel-good magnets. Each customer has his own taste and his own ideas.
As a florist or florist retailer, you should also offer the appropriate decorative elements in addition to the floral products. Whether exotic flowers in glass containers, unusual flower pots or classic vases. In your shop or online shop you combine flora and decoration.
Secure a price advantage for you and your company and take advantage of the unbeatable prices from the wholesale for floristry supplies: G.Wurm GmbH + Co. KG
Floristry & Deco | Florist supplies | Wholesale
Be inspired by our products!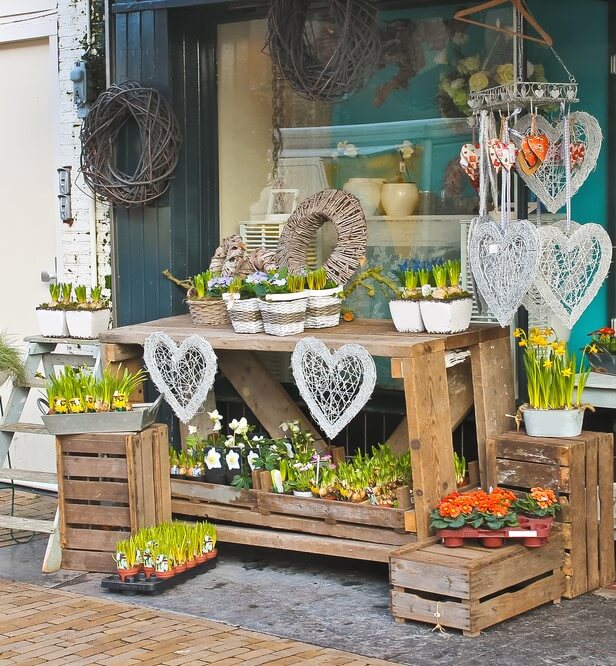 What distinguishes our wholesale floristry range?
Florists' supplies or floristry wholesale is very important to us. From high-quality gift ribbons to vases and flower pots, you will find everything that florists or nurseries need in our shop. All our customers benefit from a unique selection ranging from gift articles to home accessories. We offer a diverse range at attractive B2B conditions. The focus is always on good value for money. We are your supplier for home accessories and always make sure to continuously adapt our assortment to the current trends. We keep our goods in stock for you and serve you wholesale with unique decorative articles.
Wholesale floristry for different occasions and seasonalities
As you know, flowers and other plants depend on seasonality. The respective florist supplies that we provide you with in wholesale also depend on this. Basically, it is possible to divide the year into different florist supplies sections.
Guide: the right flowers & decorations according to seasonality
Roses, hearts & more for Valentine's Day
The first big highlight of the year for florists and florists is Valentine's Day. Besides roses, gerberas, hyacinths and orchids are also popular. Matching to this, you will find hearts, pendants and decorations for love & loyalty in our online shop. All these are ideal items for wholesale florist supplies.
Spring fever & Easter eggs
Snowdrops and crocuses usually herald the "flower year". Soon after, the forsythia follows. With the arrival of spring, not only does the whole floral splendour start to bloom, but Easter is also just around the corner. In our Easter catalogue, we have classic Easter bunnies and chickens as figurines, as well as felt articles, flower pins, gift ribbons and Easter eggs. Beautiful spring flowers such as daffodils round off every Easter decoration perfectly and are an integral part of the Easter holidays. Make it easy for your customers to put together their Easter decorations and offer them not only wonderful flowers to ignite spring fever and the Easter celebration, but also decoration articles from the wholesale trade that directly match the floristry!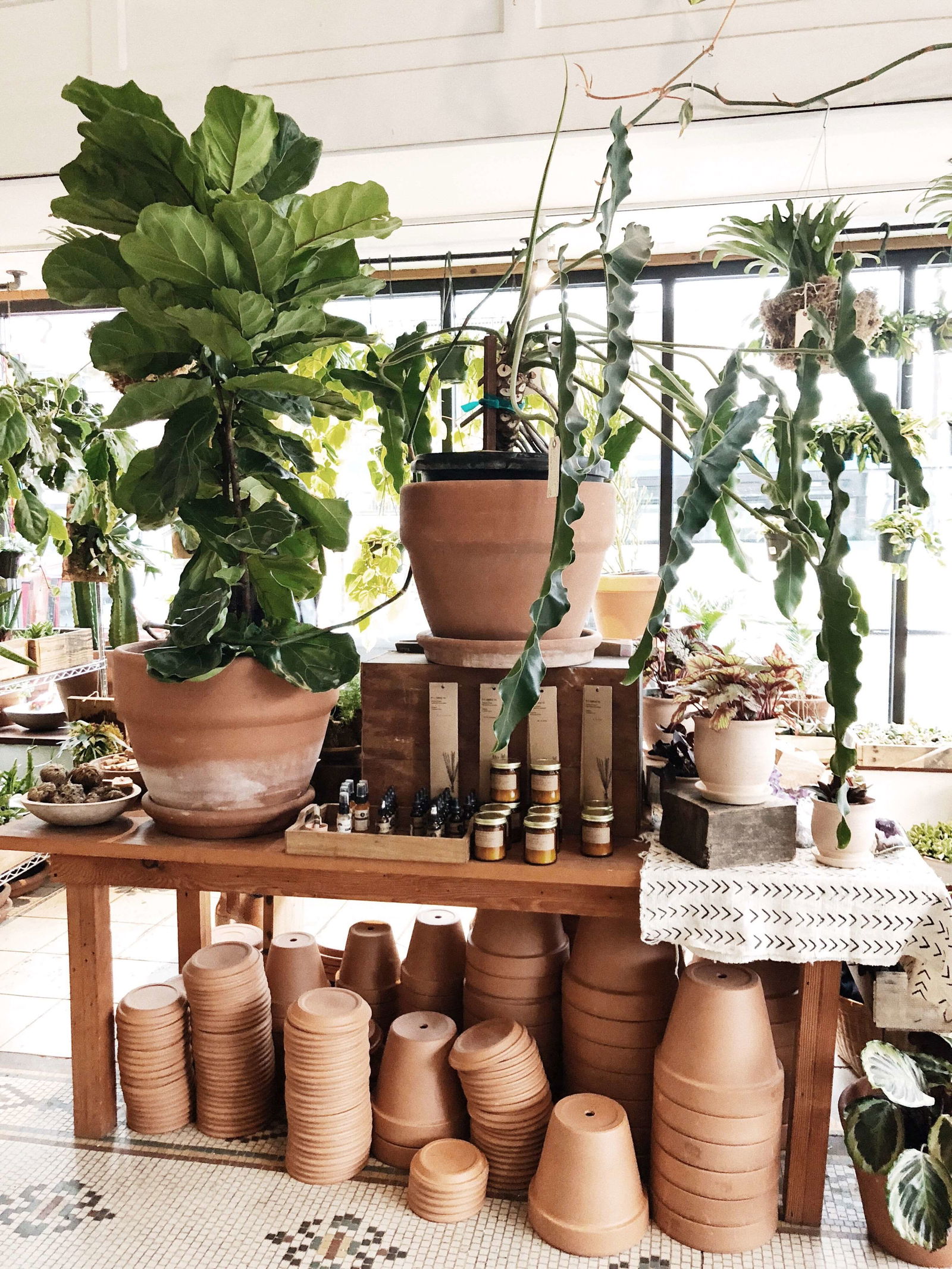 Sunflowers, garden decorations & more
Sunflowers and colourful flower arrangements are very popular in summer. The temperatures rise, the sun shines and the plants ideally get plenty of sun. Many people who own a garden or balcony make a point of preparing it beautifully for summer and buy new plants, pots and garden decorations. As a florist, florist or decorator, be prepared for the needs of your customers and cover your wholesale florist needs for summer with the help of our assortment! Weddings, barbecues and other occasions also ensure that summer is the peak season for floristry.
Dried flowers & spooky decorations
Although Halloween is celebrated mainly in the USA, the spooky festival is also becoming increasingly popular in Europe. In the meantime, Halloween decorations can no longer be separated from autumn decorations. In addition to hardy plants, offer your customers dried flowers, decorative pumpkins and matching candles!
Christmas magic with festive decorations & fir trees
he Christmas season is a real highlight not only for us as wholesalers of decorative and gift articles, but also for flower shops and the entire floristry sector. From candles for the Advent wreath to tea lights and LED fairy lights - our Christmas range is unbeatable. The decorated fir tree can be found in every well-decorated living room. The flower shop around the corner should of course also offer the matching Christmas baubles and hangers. Benefit now from our wide range of decorative items that cover florists' needs in the wholesale assortment!
Floristry & decoration from wholesalers: the perfect combination!
---
floral products are relevant for florists and florist retailers, but also the matching decorative elements. Whether exotic flowers in glass containers, fancy flower pots or classic vases. In your shop or online shop, you combine flora and decoration. You can cover your floristry needs easily and conveniently with us and use our suggested products and categories as a guide.
Secure a price advantage for yourself and your company and take advantage of the unbeatable prices from the wholesale for floristry supplies: G.Wurm GmbH + Co. KG