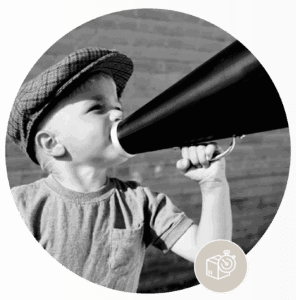 We have been working very closely with the Wurm company for over a decade. We are very well looked after. Also the deliveries are always handled in the best possible and uncomplicated way. With the few complaints we always decide very accommodating in favour of the customer. The mix of different generations within the company keeps the assortment constantly very attractive.
Stephan Kurzawski
CEO
Messe Frankfurt Exhibition GmbH
Wholesale: decorations for Easter or Christmas, trend articles and novelties.
The company history of G.Wurm GmbH + Co KG begins in 1958 in the cellar of a terraced detached house in Cologne-Vingst. Here Günter Wurm, supported by his mother, his sister and his brother, started with the production of handmade teak cranes as living accessories. And because these utility and decorative items were also used as promotional gifts or giftware at the same time, the step to wholesale giftware or gift items for resellers was only a logical consequence. In the meantime, our assortment comprises more than 6500 articles: seasonal decorations for Easter or Christmas, ceramic and porcelain goods, trend articles and novelties. We import & export gift articles from numerous product groups and deliver full service from one source. Even with small purchase quantities. And worldwide: Our international customers include dealers and resellers for gifts and decoration articles from more than 140 countries.