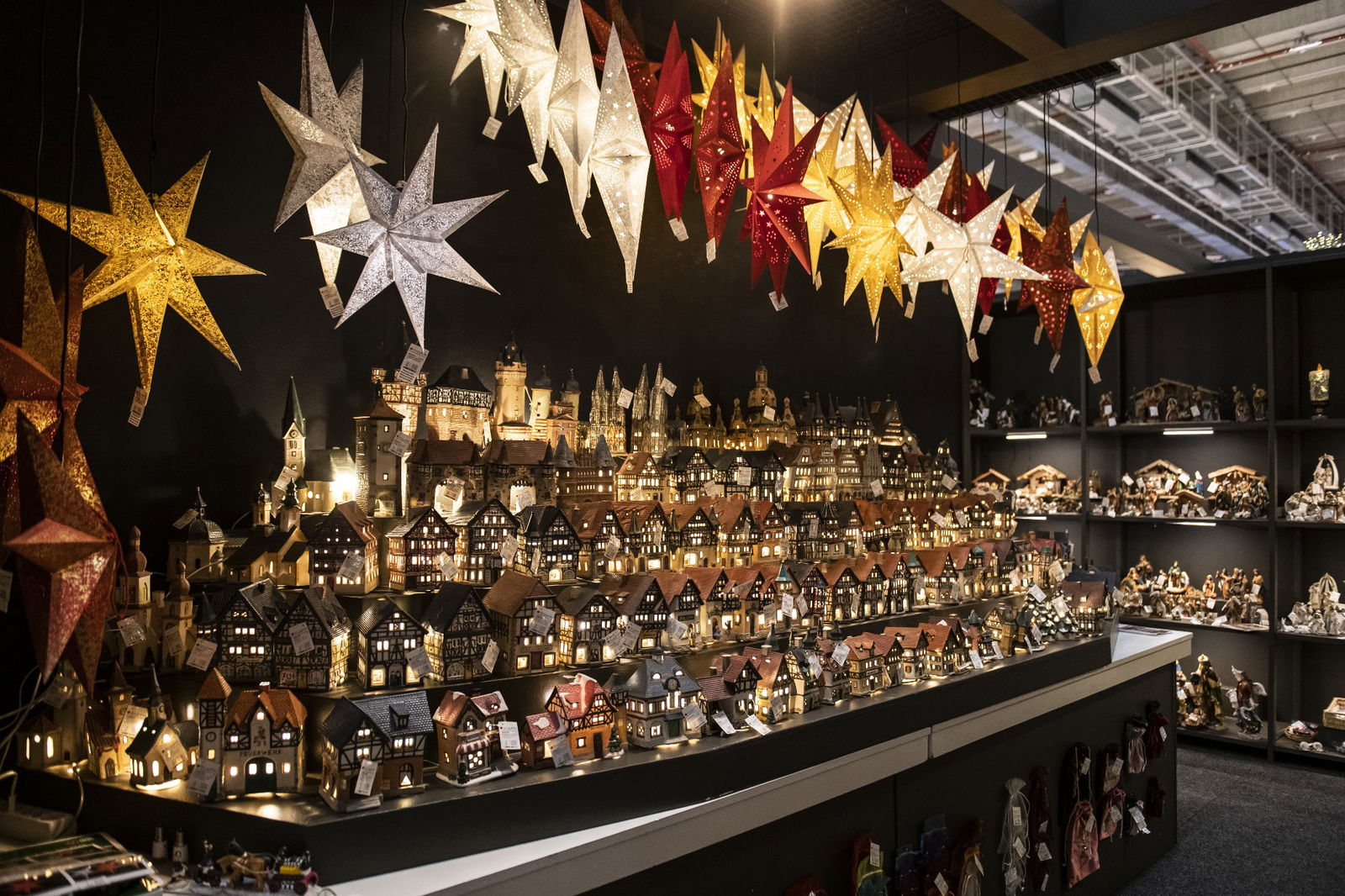 At our exhibition stands
Online in our dealer shop
By telephone
In writing by fax, e-mail or letter
In our showroom 08:00-17:00
Monday to Friday from 08:00-17:00
Visits to the showroom from 08:00-15:00
Very much during our business hours.
EUR 500.00 net within Germany, EUR 600.00 net within the EU + Switzerland, EUR 1,200.00 net to all other countries. For deliveries below the limit we charge a minimum quantity surcharge of EUR 15.00.
The minimum order quantity is stored as the first sales unit for each article (see price list or online shop).
Our prices are generally quoted in Euro ex warehouse Cologne net plus statutory value added tax. There are no packaging costs.
In general, we ship for you at the best price by DPD or freight forwarding.
We deliver free of charge within Germany from an order value of € 1200,-, below this value ex works. Abroad generally ex works. Backorder deliveries are generally delivered free of charge throughout Germany.
We are happy to receive payments by bank transfer, direct debit, advance payment, cash on delivery or cash.
We supply new customers by prepayment or cash on delivery. With positive reference or after credit assessment also on account.
Yes, as a customer we will openly deliver to you in case of positive account experiences. Payment within 30 days net.
The Seller shall grant a 1% discount for early payments, prepayment and authorisation for immediate direct debit (SEPA) and for payments within a period of 10 days from the invoice date.
Prepayment = 1%
Sepa = 1 %
Payment within 10 days = 1%
KSK Köln
BLZ 370 502 99, Konto 80172
IBAN: DE04 3705 0299 0000 0801 72
BIC: COKSDE33
Postbank Köln, BLZ 370 100 50, Konto 214355501
IBAN: DE90 3701 0050 0214 3555 01
BIC: PBNKDEFFXXX
You are welcome to give us a delivery date. If you wish delivery "immediately", we deliver as soon as possible, usually after 3-6 working days. During the Christmas business there can be delays. Items that are not available are automatically put on backorder and will be delivered later free of charge. Please let us know if you do not want any backorders.
Of course, we supply our customers worldwide. Abroad, we generally deliver ex works, which means that we charge you for the freight that the forwarding agent invoices us for. - For your information: We have 60 years of export experience and more than 50% of our shipments go abroad.
You are welcome to send us your concerns in writing by fax or e-mail at "service@wurm.com".
Alternatively you can use our complaint form!
We will surely find a solution.